-Home- - Products- -Contact Us- -photos- -About Us- -Services - -Looking Back-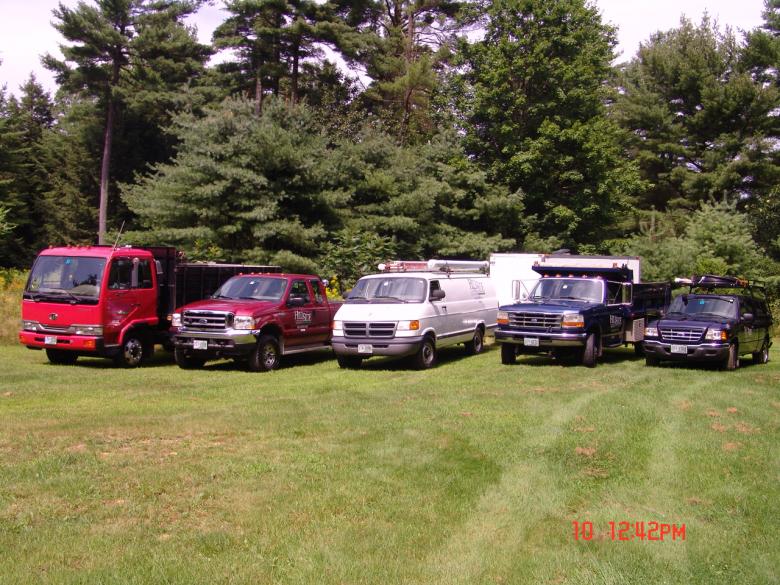 We are a family owned and operated company that was started in 1980 by Ken and Sharon Cowan. It is now owned and operated by son, Gary Cowan and wife Debra Cowan. For the past 29 years we have irrigated over 100 ball fields and services 98% of them. Specializing in building new fields and rebuild existing ball fields, ranging from designing and installing irrigation, laser grading, sod and seed. Our number one goal has always been our customer's satisfaction. Since 1980 our business and reputation has been built on top quality work and products we use.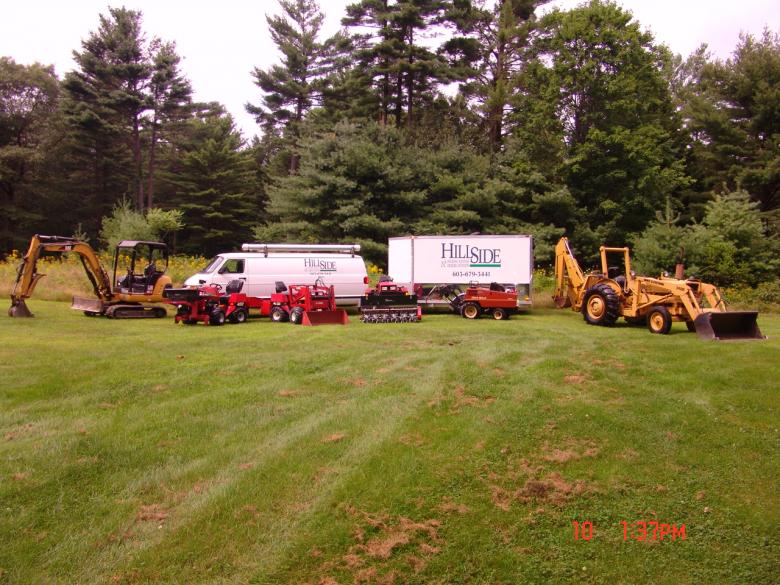 Our customers range from the home owner, to the city ball fields and the commercial industry. It never matters how small or big the job is, everyone gets our best customer service.

Call us today for a free no obligation quote on your needs. See our section of services and products we provide.